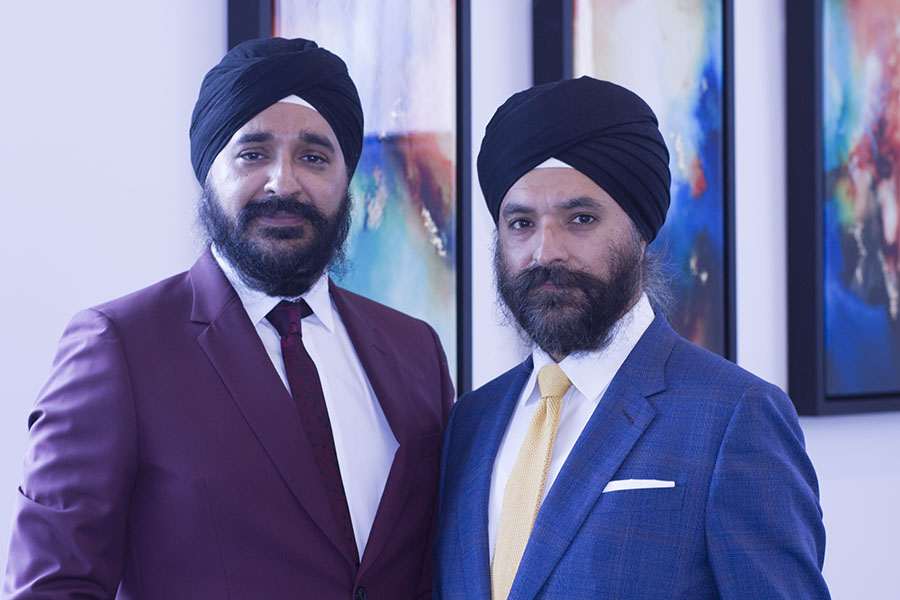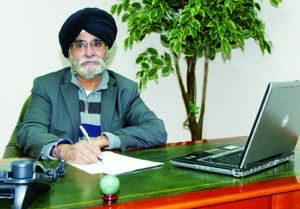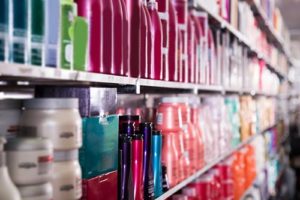 The internationally respected DOOA brand began in humble beginnings in a single shop in Clapham, London, in 1972.
After emigrating to the UK, Mr Baxsis Dooa (Sr) and Mrs Surjeet Dooa began their business based on the same values of hard work, customer loyalty, integrity, and community that are the hallmark of DOOA BEAUTY today. A company that cherishes its past but also has clarity and vison of its future which is why we strive every day to appreciate our heritage even as we look forward to the continued growth of the DOOA brand.
From that retail unit in South London, DOOA moved into wholesale trading sectors, forming long-standing client relationships that continue now, five decades later. Through our extensive knowledge and international distribution networks, we have partnered with some of the most widely recognised beauty and cosmetic brands such as L'Oreal, Lusters, Clear Essence, Palmers, JRBeauty, Motions, and Dream Girl, and these partnerships have helped DOOA become a global leader in its field.